Home
›
Products
›
Af-rencontre-cafe-croissant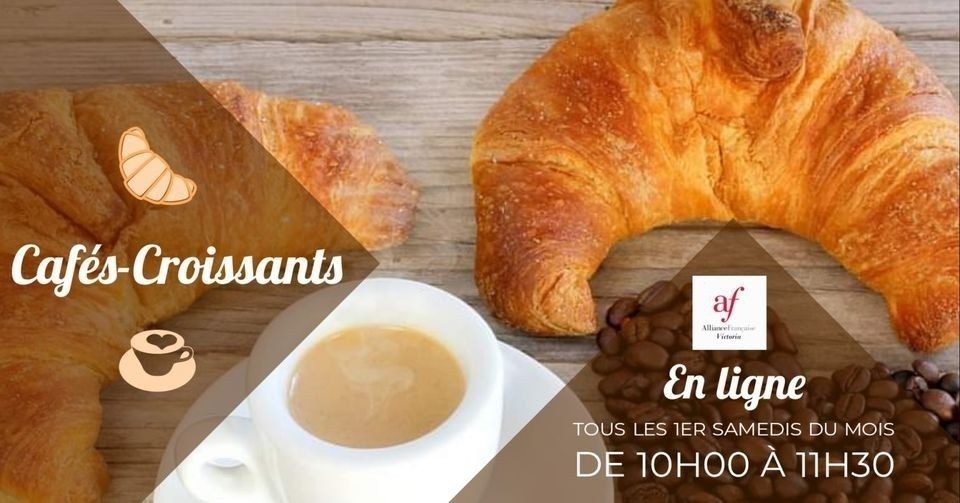 Description:
Conversez en français et faites de nouveaux amis en prenant du café et des pâtisseries chaque premier samedi du mois.
Coût : don de 1 ou 2 $
Tous les membres sont les bienvenus. L'adhésion à l'Alliance française peut être effectuée sur place
Nous encourageons les apprenants à participer - Merci de les accueillir!Converse in French and make new friends with coffee and pastries every first Saturday of the month.
Cost: 1 or 2$ donation
All members are welcome. Membership in the Alliance française can be done on-site.
We encourage learners to participate - Thanks for welcoming them!